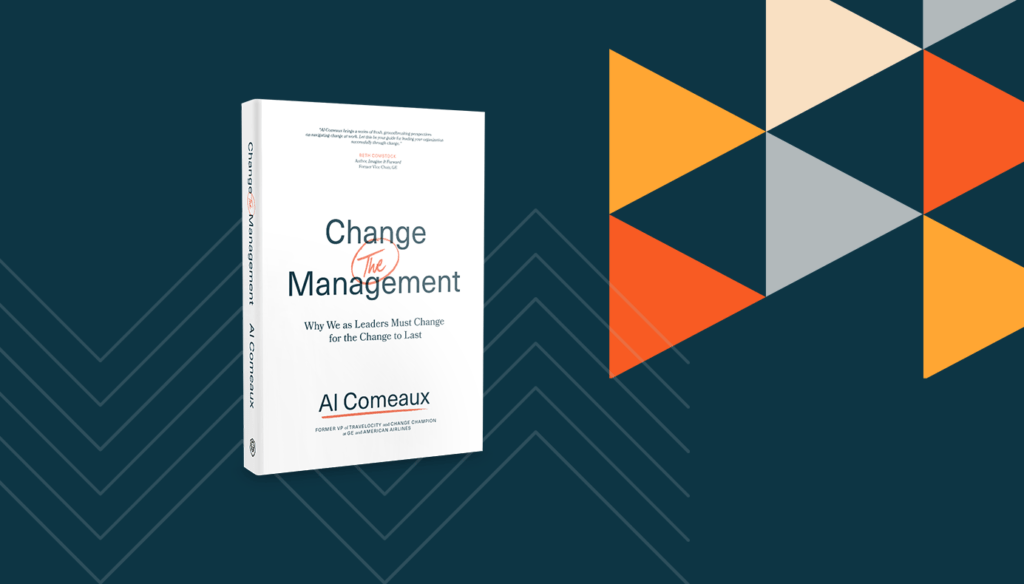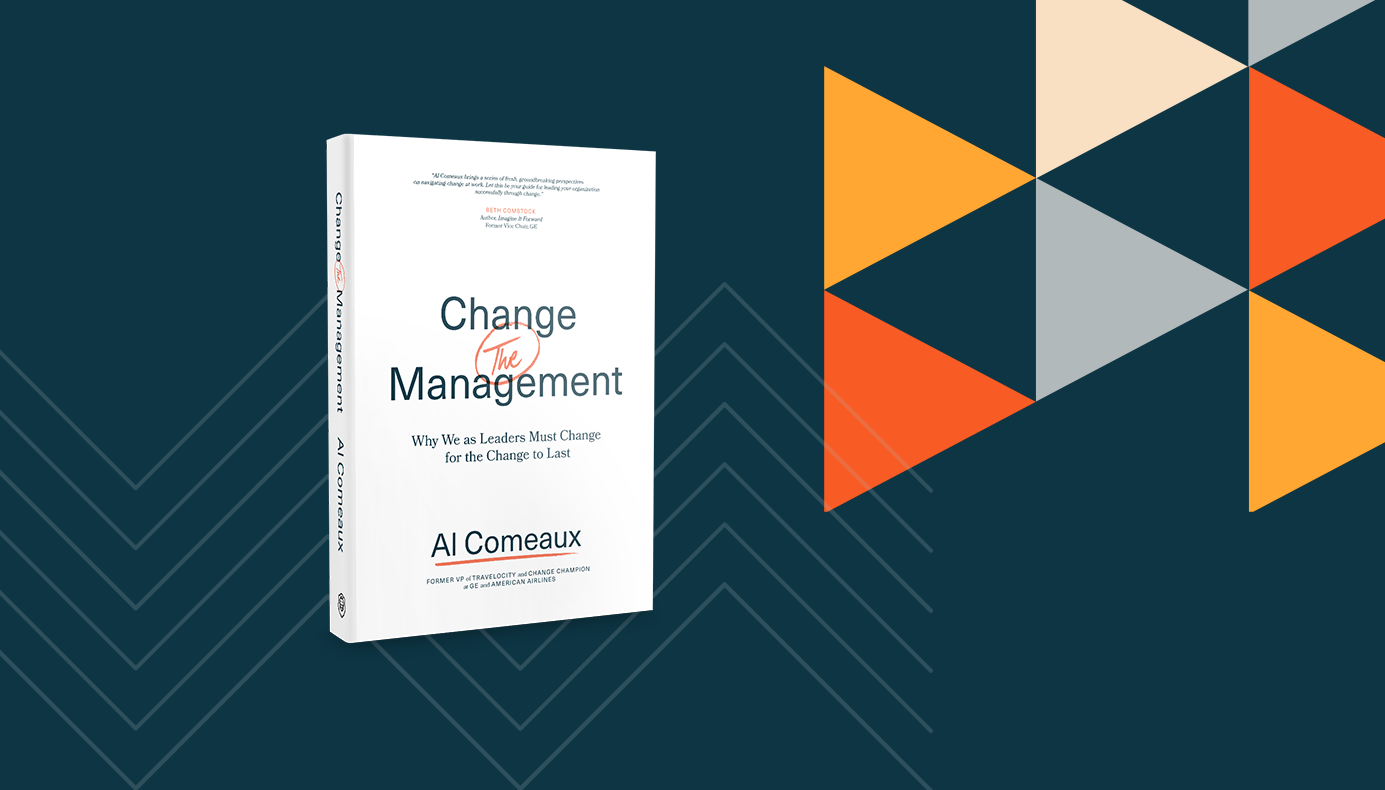 Change
(the)

Management

Check out this bestseller, which has been named one of the top five books on leadership and change and is now required reading for MBA candidates. It's a must-read for anyone leading change.
There's a reason two-thirds of organizational change initiatives are unsuccessful and an estimated $2 trillion is wasted on change each year: change efforts are largely one-dimensional. Now, Change (the) Management brings a second dimension to the conversation.
In addition to setting rational goals, leaders also must become deeply involved in the change process—not out-sourcing it to others. They must pull their people through the change, reaching them on an emotional level rather than pushing change on their people transactionally.
Using both science and well-told stories that illustrate the need for this fundamentally different way of thinking, this book finally speaks straight to leaders to help them re-think how to lead change…and even how to lead every day. Instead of drawing on the work of outside observers, Change (the) Management draws on the author's decades of experience in-seat as a change champion and senior executive at well-known companies as well as decades of research on the subject of organizational change.
The rough-and-tumble airline industry of the 1990s was a fantastic place for someone to learn how to lead change, and I watched Al Comeaux do it. He's clearly built on his experience and offers us fresh lessons on leading change in this helpful new book.
Donald J. Carty
Former Chairman and CEO, American Airlines
Al Comeaux has done a terrific job distilling what we all need to remember when we are in the middle of real cultural change. Having worked alongside him as we designed and implemented Travelocity's Customer Service Guarantee, I know full well what a great thought partner he is.
Michelle Peluso
Former CEO, Travelocity
If you read Al's book and truly apply his lessons, perhaps you can actually lead the change your organization so badly needs in this period of extreme business disruption.
Terry Jones
Founder of Travelocity
Al Comeaux has some great advice for how leaders can navigate the upcoming wave of disruption and get employee buy-in without wasting time, effort, or money.
Change (the) Management brings the conversation about change back to the leaders at the heart of it all, focusing on ways that radical change can help companies through any number of different issues.
"Change (the) Management is one of the best new leading organizational change books. Al Comeaux argues that two thirds of organizational change initiatives fail because the campaigns are superficial and fail to meaningfully communicate and connect with the workforce."
Primed for Change Community
Join Our Newsletter
You're invited to become part of the Primed for Change community! Each month, I will send you some of my thoughts about how we can win at change with the goal that together, we can change the face of change management forever. Join today and immediately receive a PDF of one chapter of my book as my gift to you!